Come join the St. Charles History Museum's annual 21+ fundraising event featuring local restaurants, small plates of food, and craft beverages!
Enjoy music by a DJ Aaron Hodge with room to dance and remember the night with a caricturie done by Shermanism Learn a little local history at the restaurant booths which will feature a history of their building and historic photographs. Plus, don't miss out on the opportunity to bid in the silent auction, visit our caricaturist, and enter our Tri-Cities 50/50 Community Raffle with one chance to win half the pot!
Best of St. Charles Foodie Fest 2016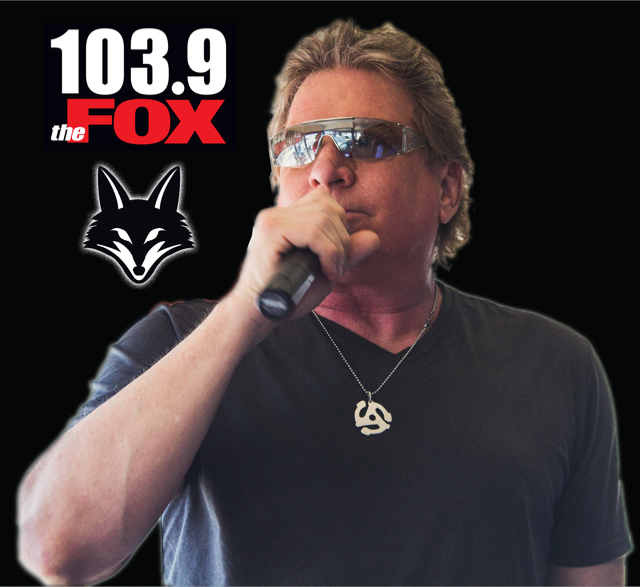 Eddie Volkman and the Vanimal from 103.9 will be here to Announce 50/50 Winner
From 6:30 to 8:30 Eddie Volkman and the Vanimal from 103.9 The Fox will be making their presence to help us with the Tri-Cities 50/50 Community Raffle buy pulling the winning raffle ticket at 8:30pm.
Participating Restaurants
Buy Your Tickets Today
TICKETS: $45 MEMBERS / $55 NON-MEMBERS
Each Ticket Includes:
Four food tastings and two drink tickets. Additional tasting and drink tickets will be available at the event at a price of four for $10.
Tickets will be available for pickup at the Museum prior to the event or at the entrance on the day of the event.
Ed Klosowski- Board President
Bronze Level Sponsors